The Trusted Marketplace For Geeks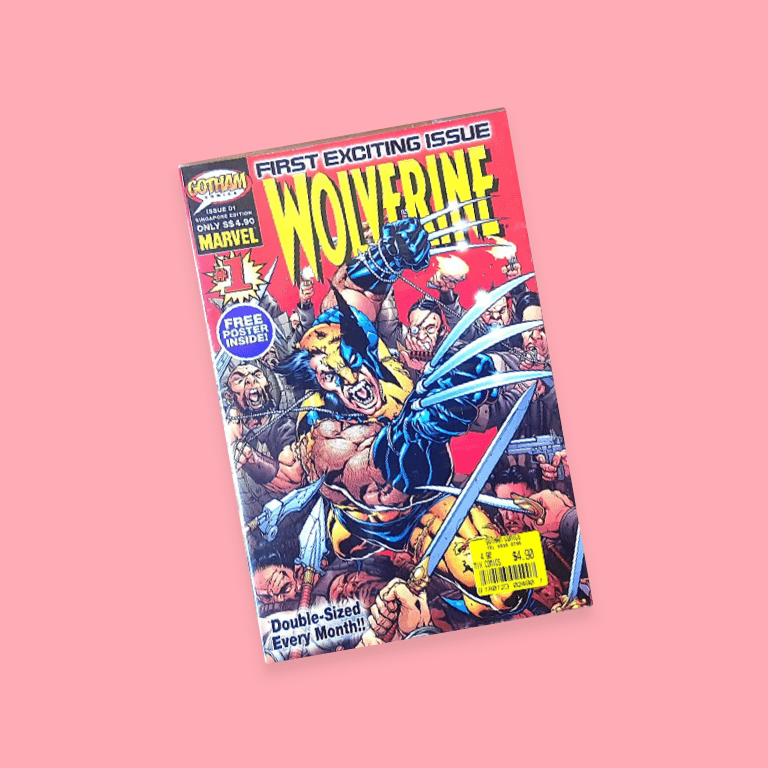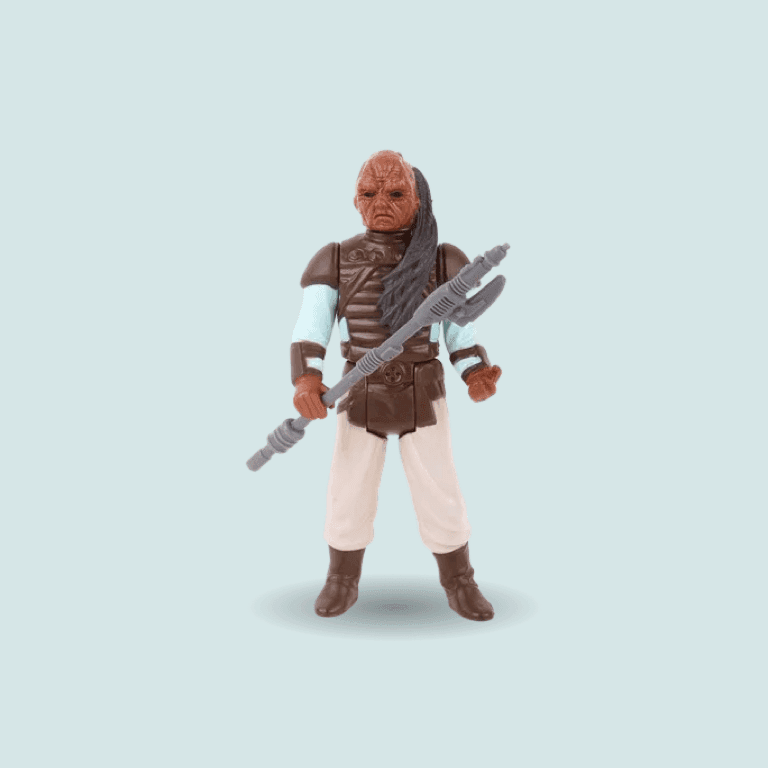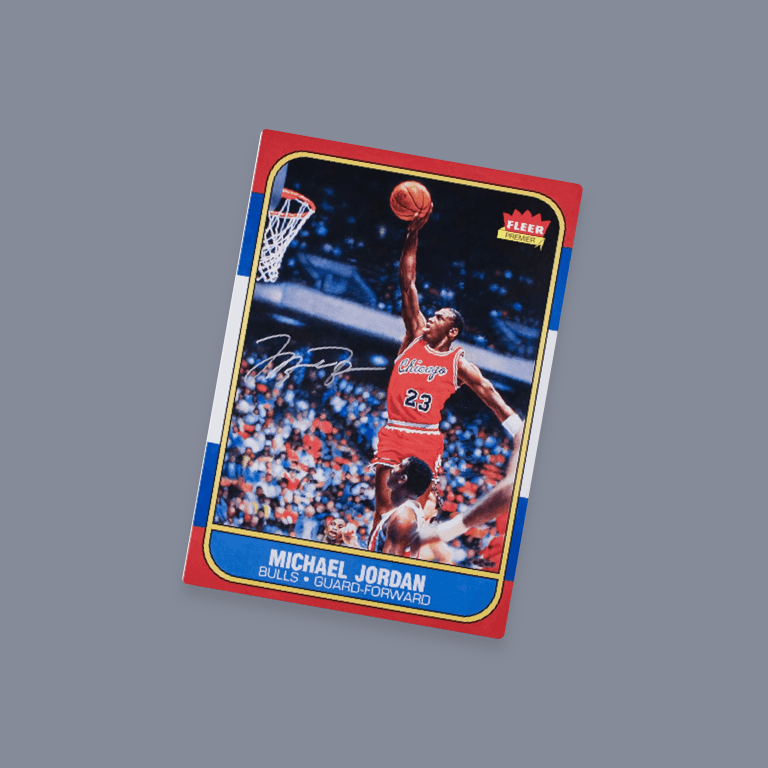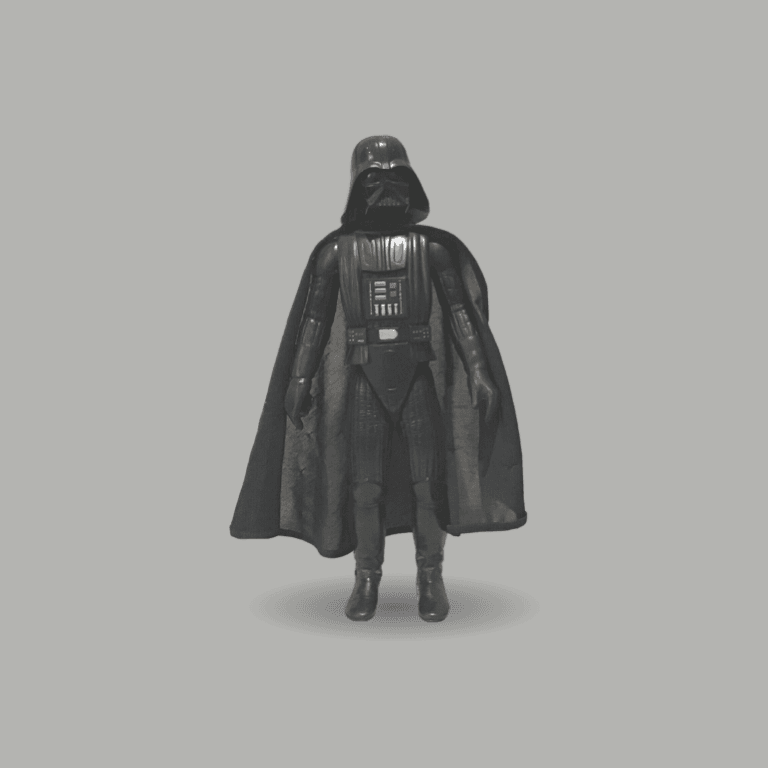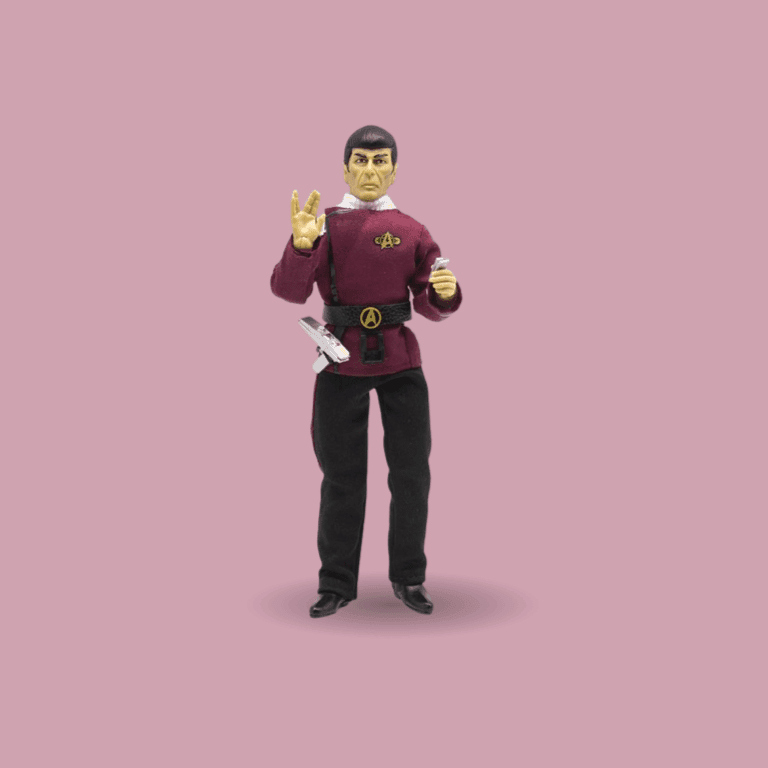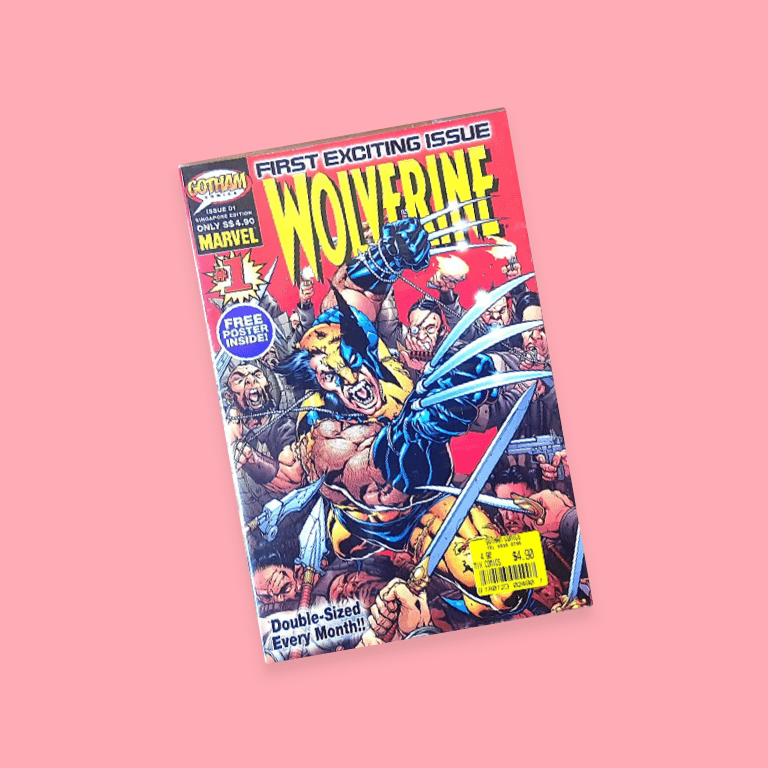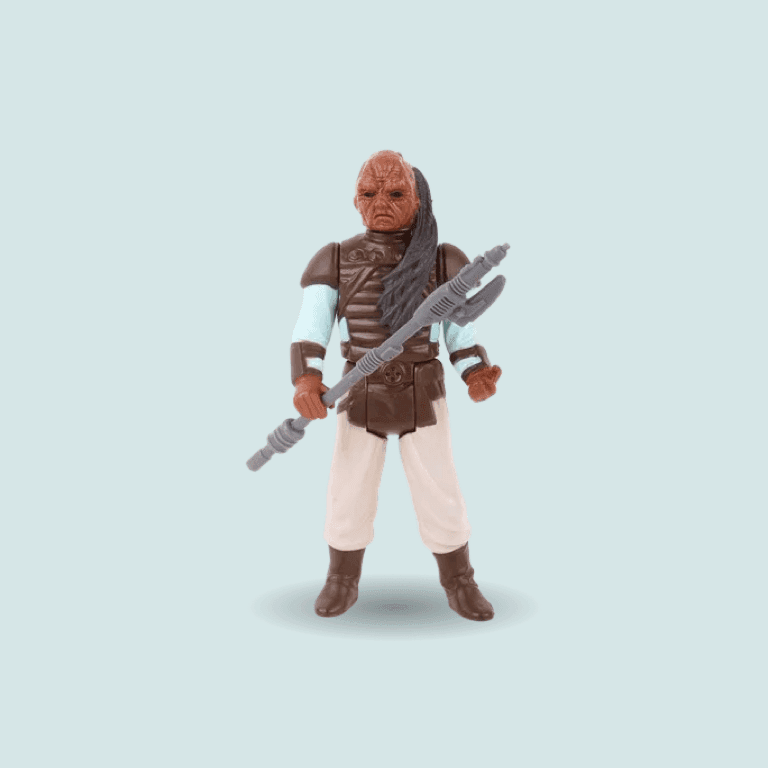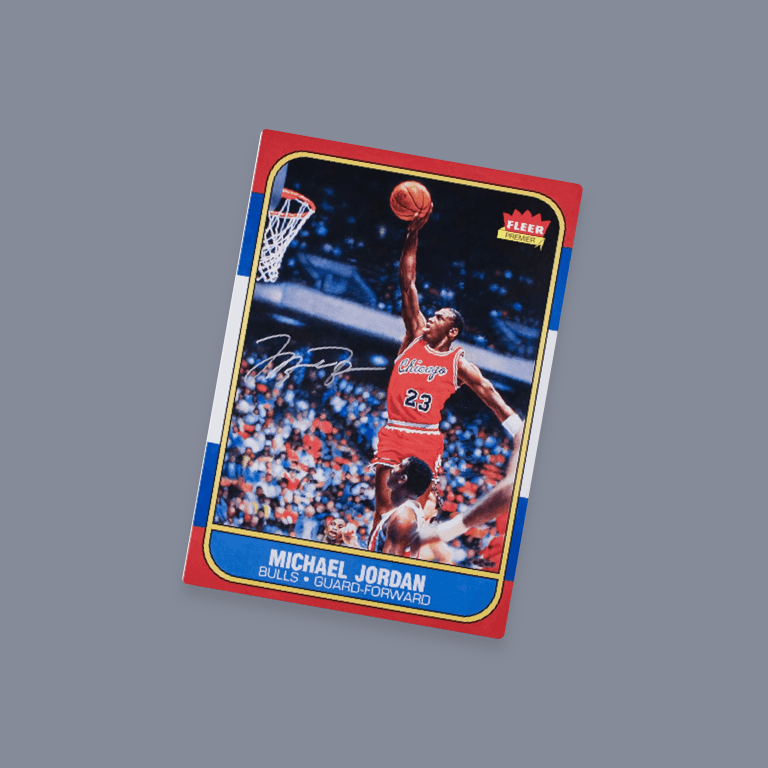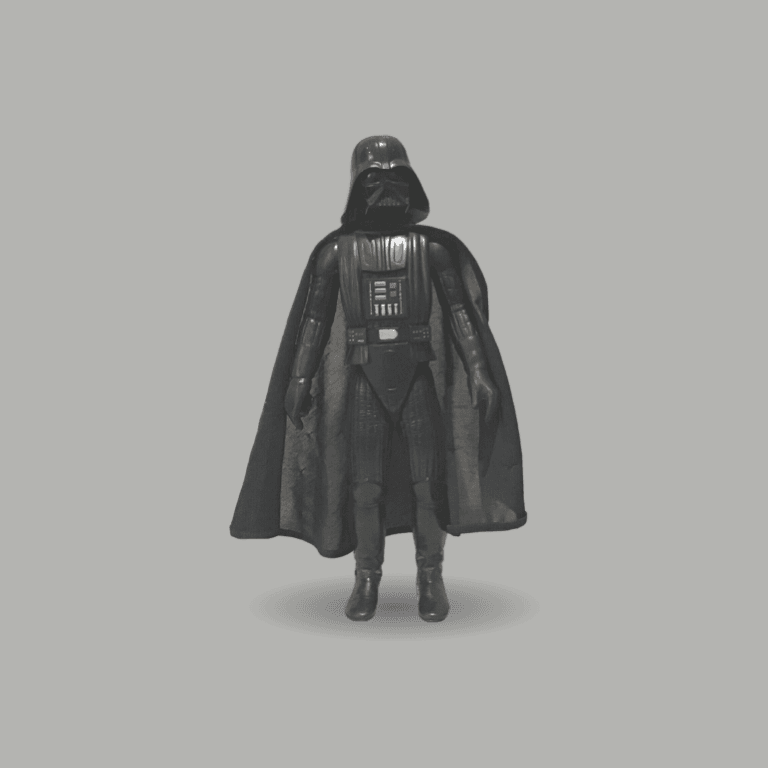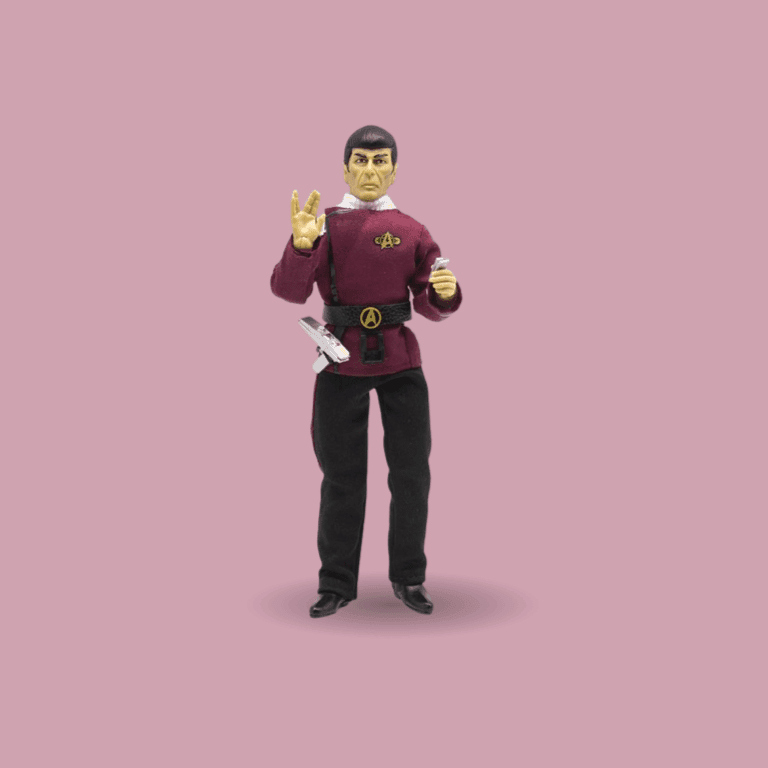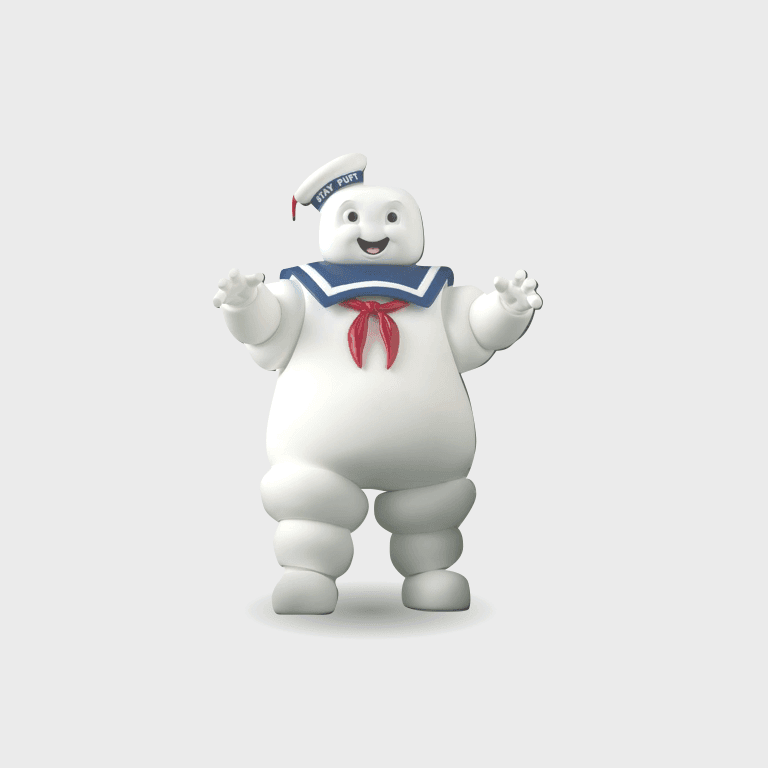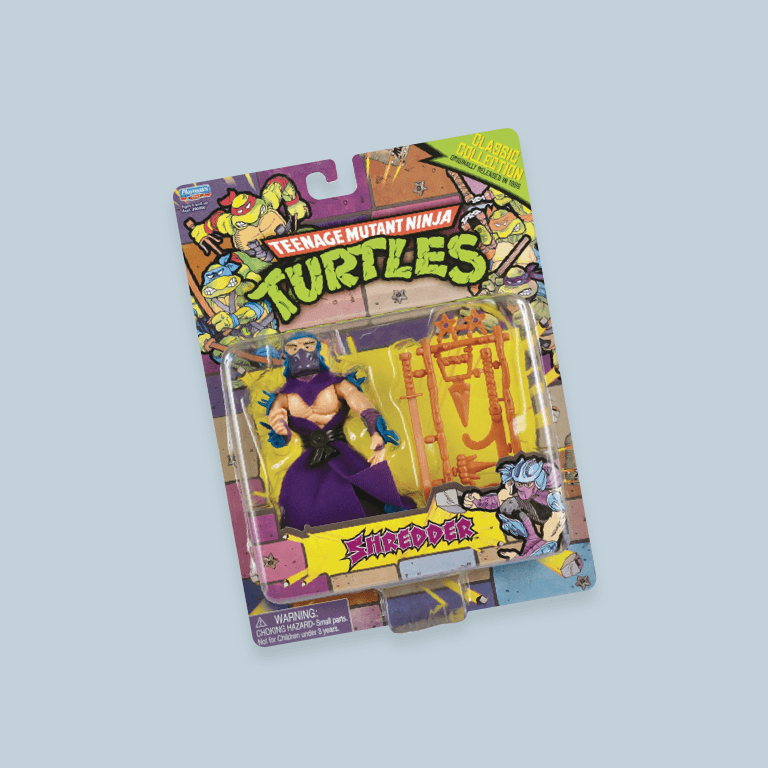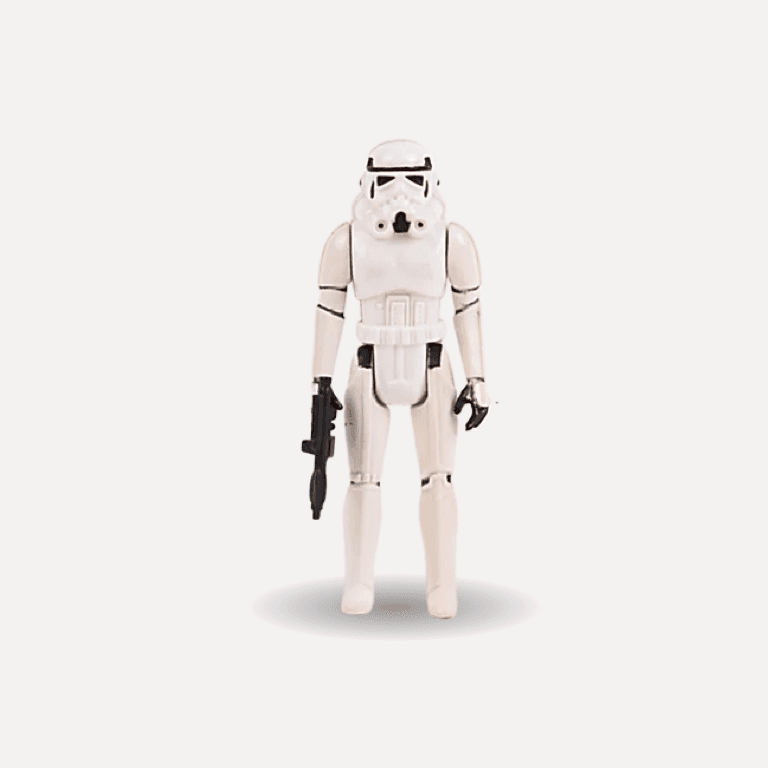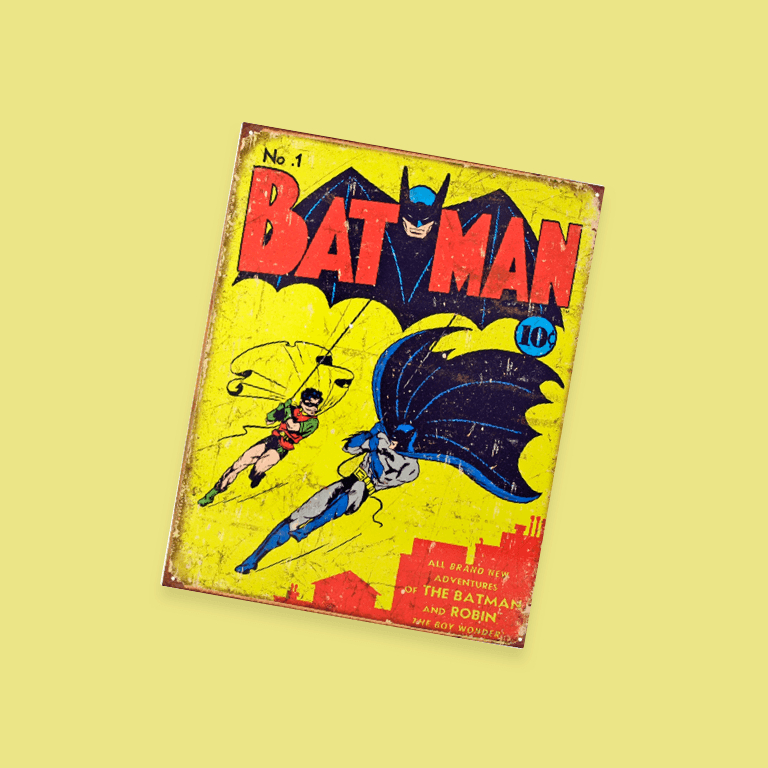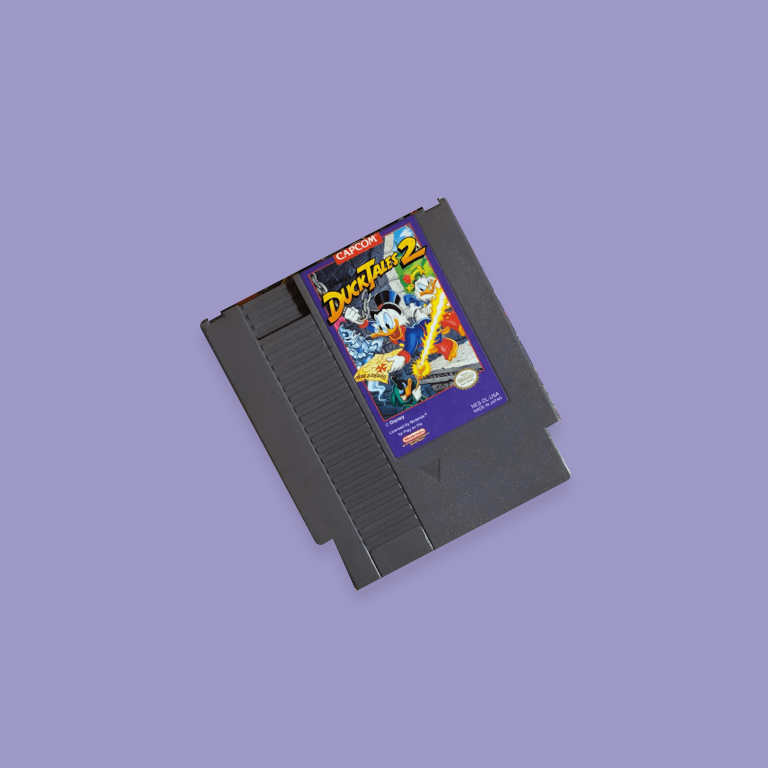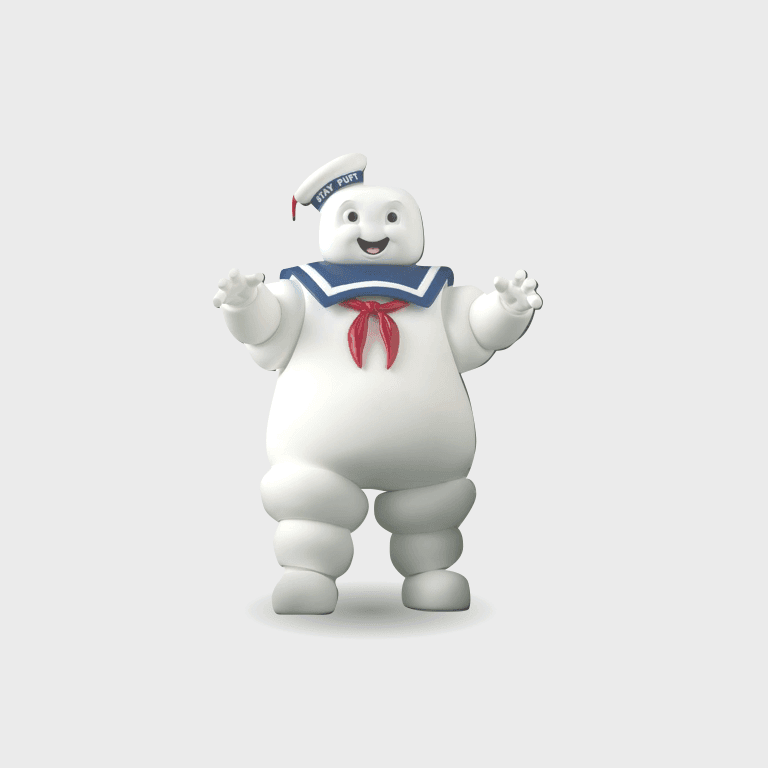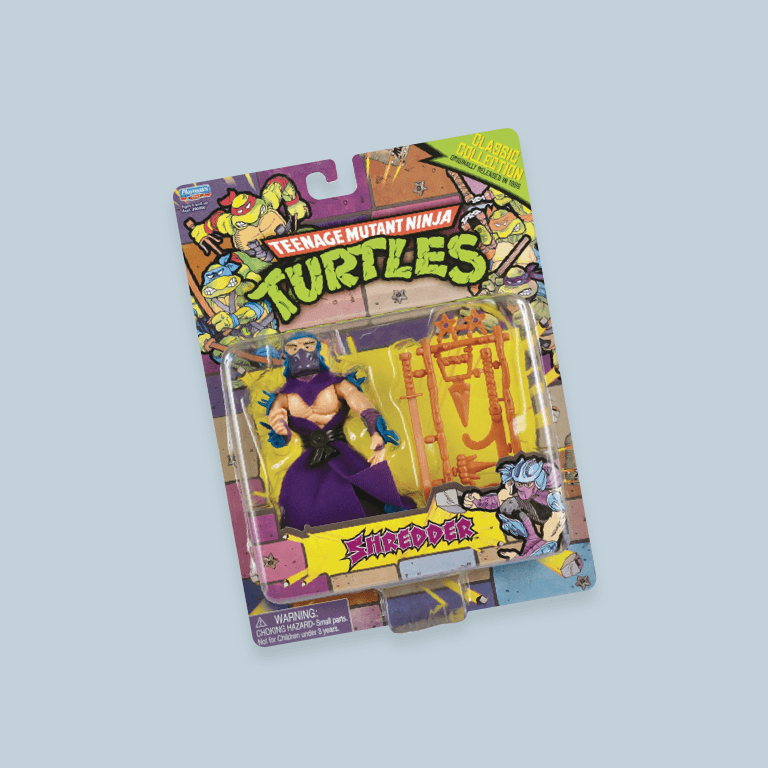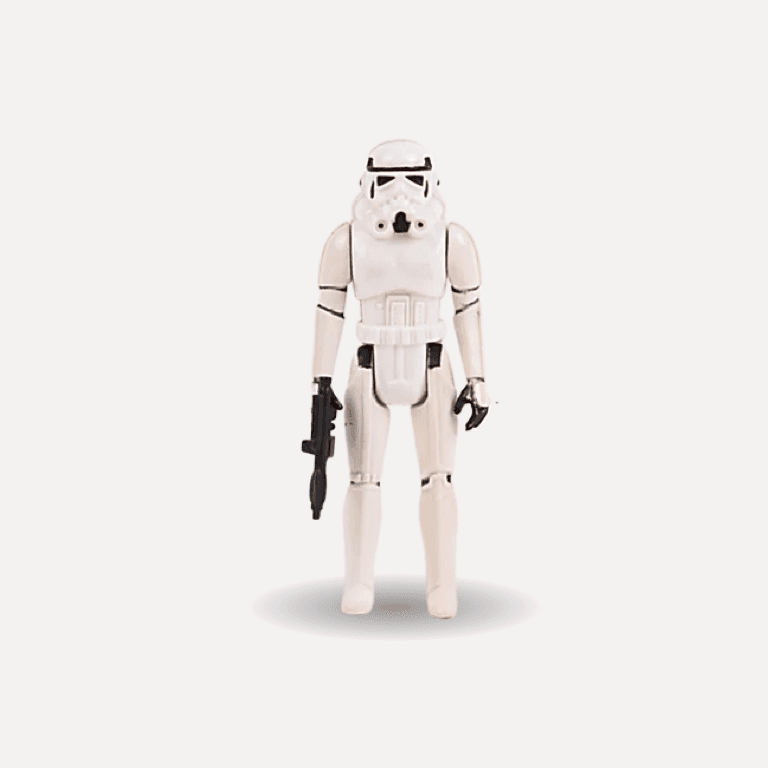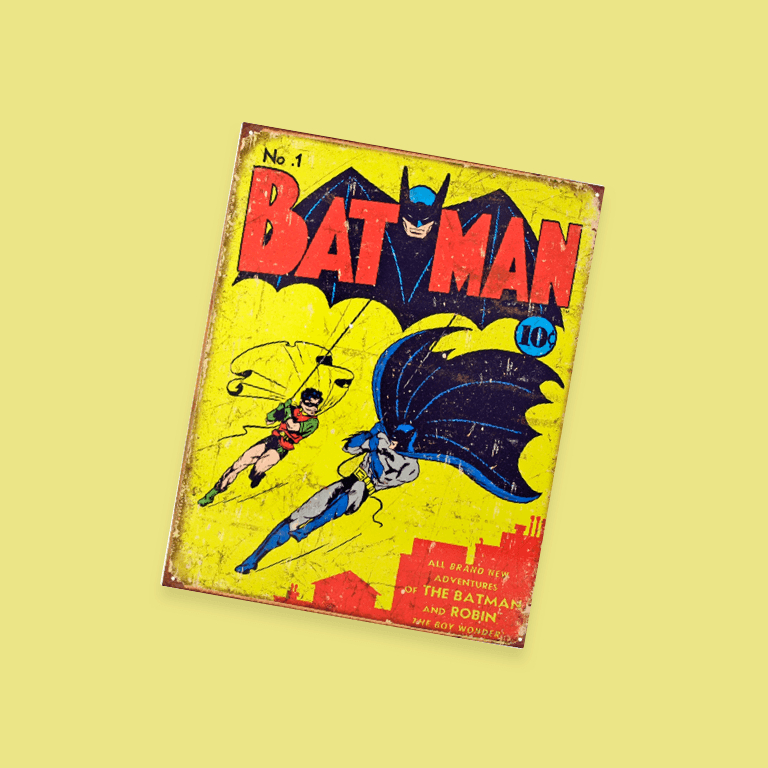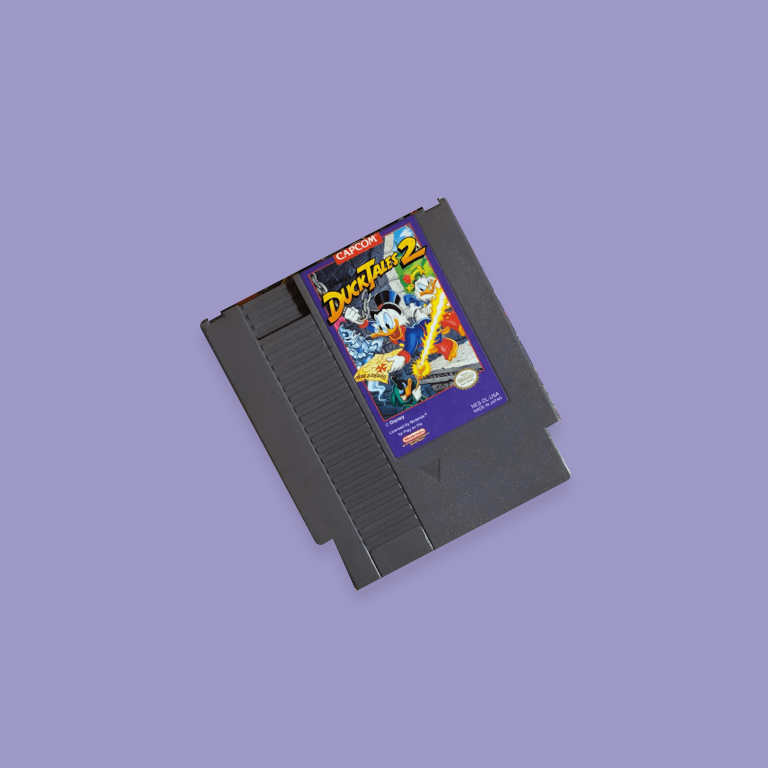 A curated space for unique collectibles
We provide a curated space for rare and unique collectibles, spanning a wide range of categories including vintage toys, trading cards action figures to vinyl records, sports cards and memorabilia.
25.000+
Members
Trusted by more than 25.000 happy members across the world.
55.000+
Items added
Collectors keeps coming back, adding more items to their collections by the day.
4.6
Rating on app stores
Download our app today and take your collecting hobby to the next level.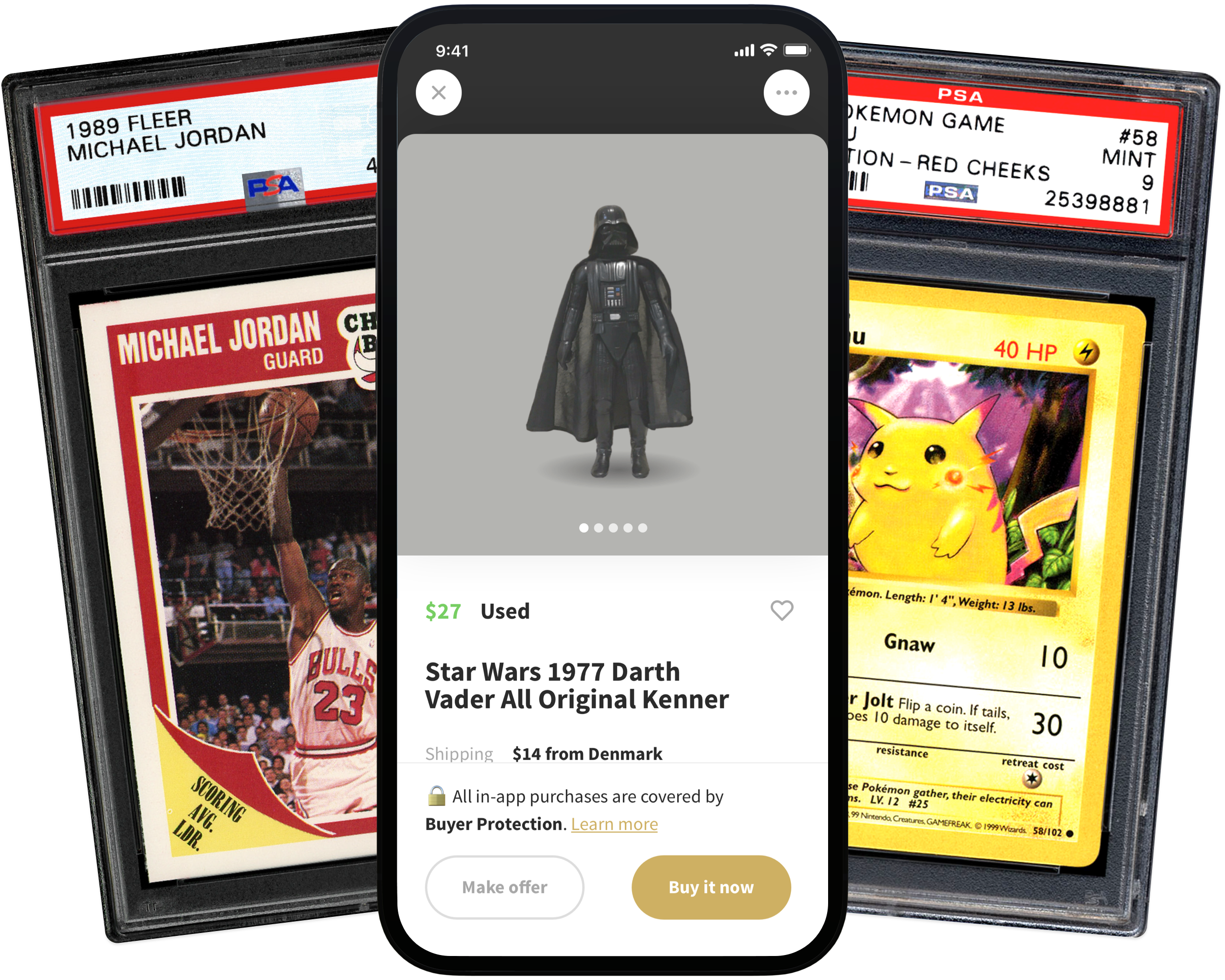 Buy, with confidence
Listings and sellers are verified on the marketplace. A healthy, safe community means everything to us.

Low on cash this month? We've made it easy for you to add items to your wishlist, so you never miss a good deal

Payments are secure and hassle free. We accept debit and credit cards and all currencies are welcome.
Sell, with ease
Earn money by selling unwanted items from your own collection, within minutes.

Manage your listings on the go. No matter where you are we'll let you know when things are happening.

We have, probably, the lowest selling fees on the market charging only 5%.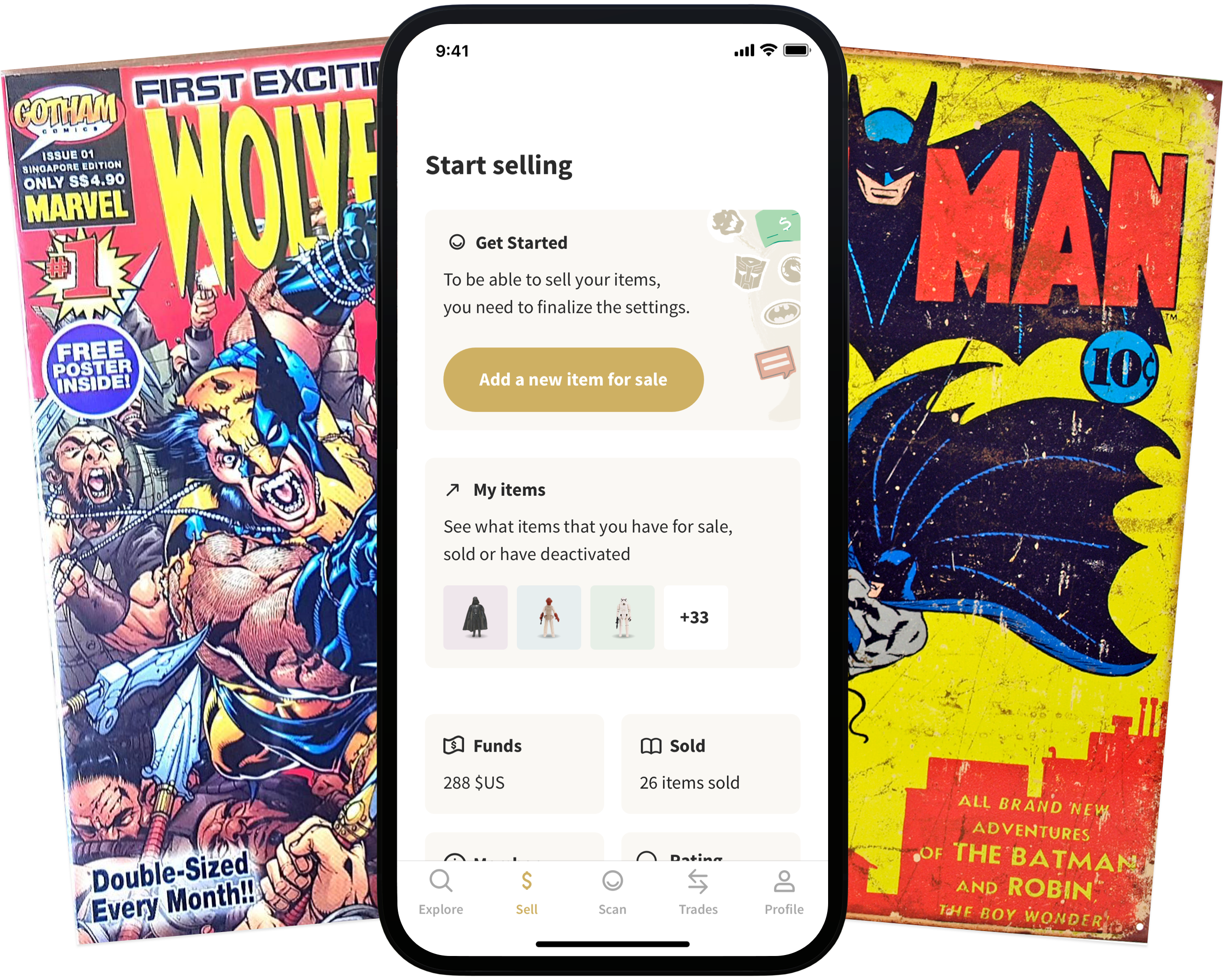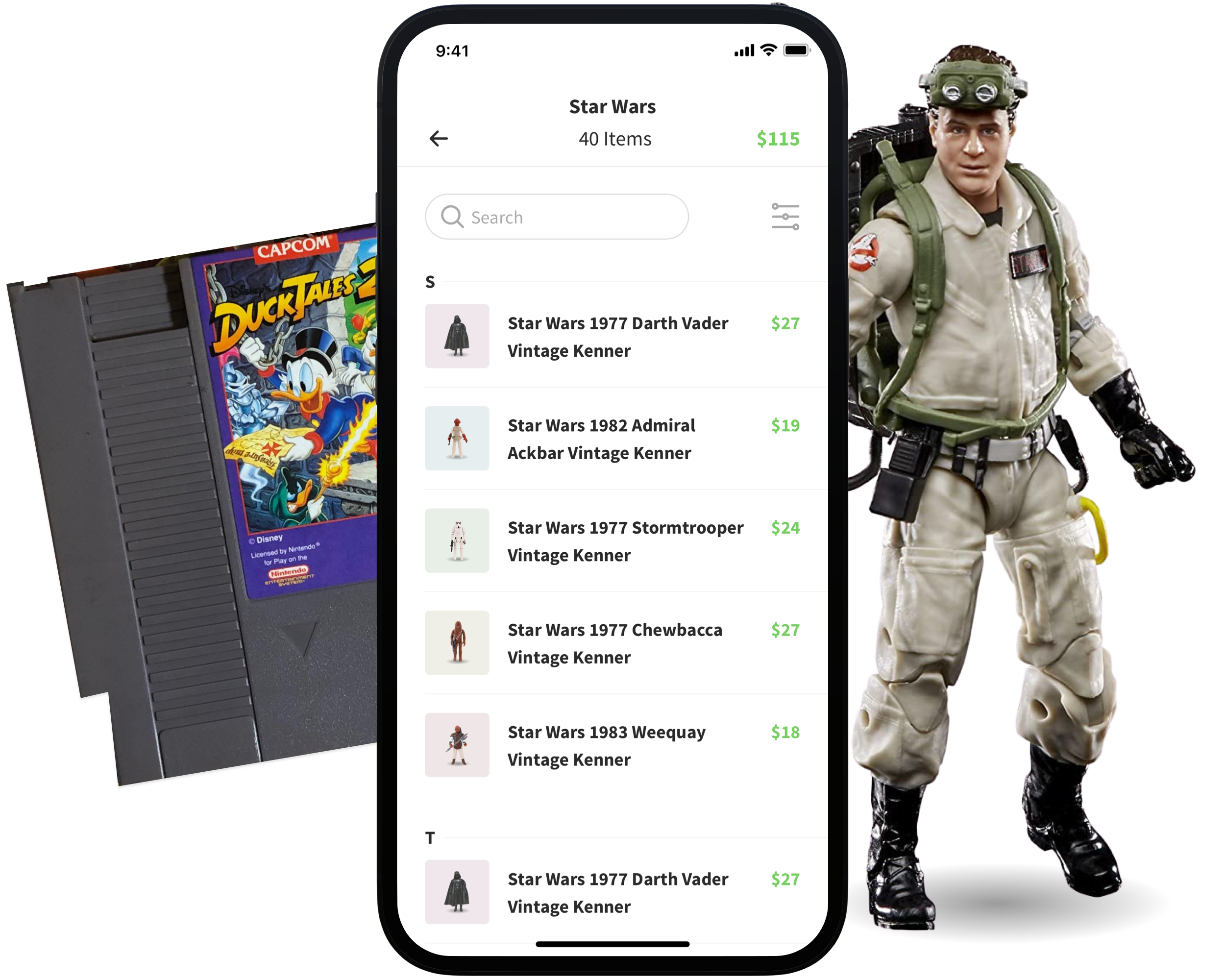 Collect, what you love
Scan your video games, action figures, comic books and any other collectible item, you'd like to add to your collection.

Harness the power of our app to organize your collectibles into collections based on your own liking. It's that easy!

Follow your favourite collectors to be sure that you won't miss the next big drop that you want to add to your collection.
Our community love using the app
Wicked awesome, easy, convenient and useful
I absolutely love this app. I have tried several collecting apps which were all garbage. This one is so easy to use, free and makes it sooo much more convenient keeping track of figures I buy and/or sell. Love this so much!!!
Great app - nice to know what my things are worth
Scanned an old hand carved wooden cheetah figure from South Africa and this app actually found some ones similar to it! Impressive stuff.
Fun Gimmick
Super idea that has potential. In the long run, a division of various products and brands in the collection could be an advantage. Likewise, an optional function of accessories for action figures can be a cool extension 👍🏻